CTP Designation Program Benefits
Why should you get CTP certified? Here are some benefits that will help you in your translation career:
Open yourself to more opportunities! With a CTP certification, you can apply for more positions that are highly competitive and require specific designations or levels of experience within the translation industry.
Enhance your resume while also improving your ability to work as a successful translator.
All alumni receive free, exclusive access to our database of over 1,000 global translation agencies, including full contact information in Excel ($300 value).
Learn more about the translation industry & save time when making decisions that will shape how you grow your translation career or business.
Our Translation Certificate shows employers that you have made a serious commitment to becoming an expert in the field of translation.
Improve your self-confidence in your ability to provide translation services and manage your career or translation business.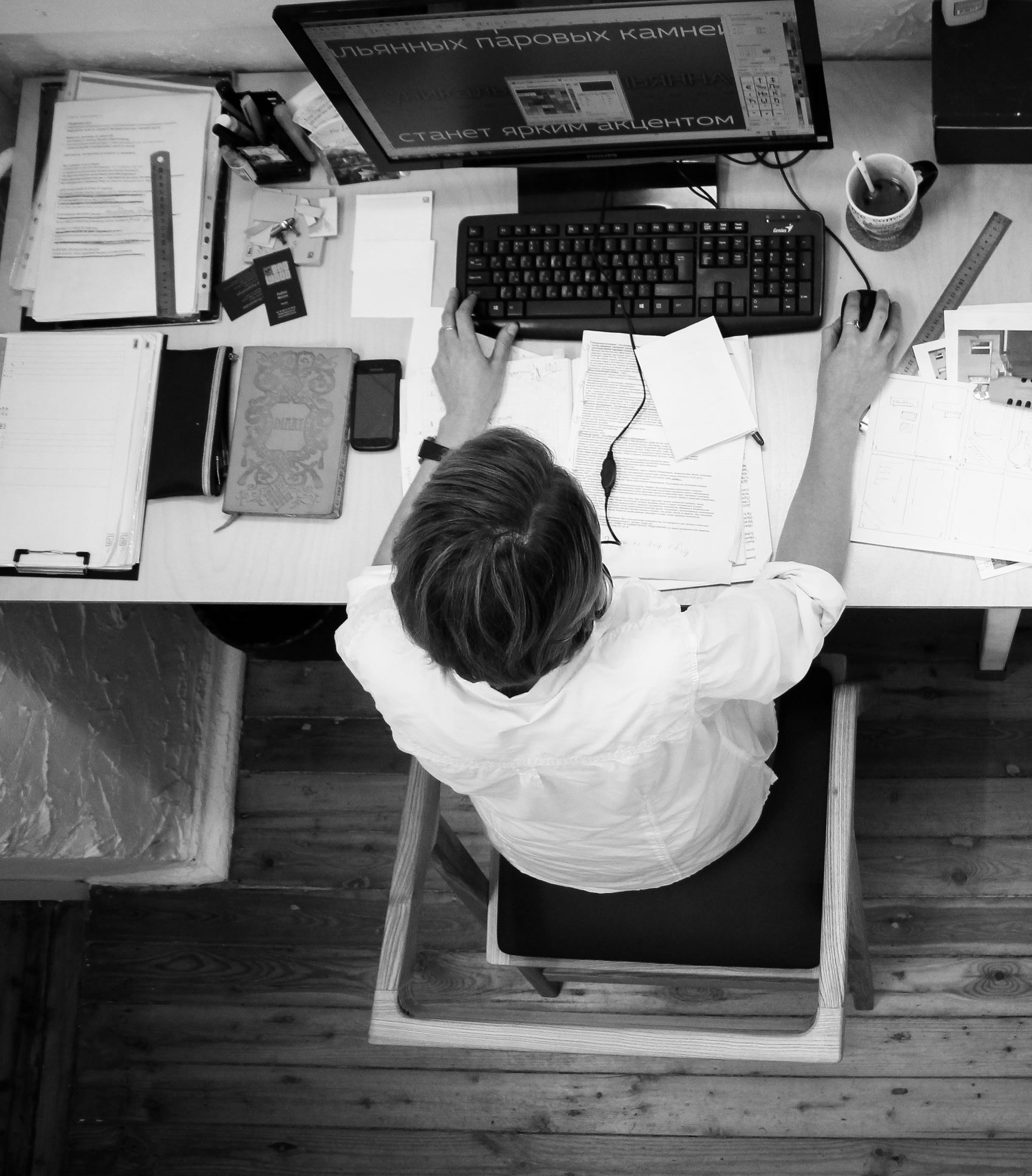 Learn the language of translation professionals! Earning the CTP Designation ensures that you will be able to attend conferences, interviews, and other networking events while contributing to and understanding discussions about current events or trends in the industry.
Learn more about your own career and business plans. The extensive and in-depth reading and studying required to earn the CTP Designation will assist you in determining what you should be working on.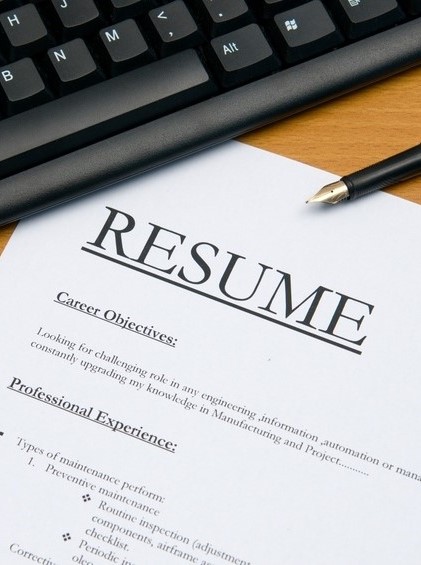 Show proof of your proficiency as a translator in the languages listed on your certificate.
When approaching new potential clients, being certified gives you credibility.
Improve your business or career by expanding your translation knowledge and improving your ability to work quickly and efficiently. Specialized knowledge is valuable, and mastering the fundamentals allows you to work faster than your competitors.
All CTP graduates become authors on our industry-leading blog, BecomeATranslator.com. After completing our program, alumni may post original industry articles on BecomeATranslator.com.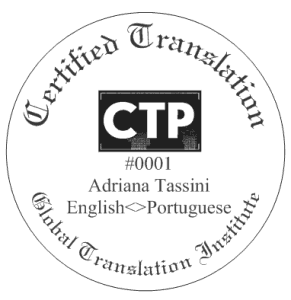 Additional Benefits of Becoming CTP Certified:
All participants gain access to our Audio Interview Library, which includes interviews with experienced translators from around the world. By listening to these interviews, you can get valuable translation career advice directly from industry experts. Download a sample audio expert interview with a translator here.
Participants in the CTP also gain access to our Translator Training Video Platform, which includes 50 instructional videos, audio study tips, and a translator resume template. Here is a link to a sample video module from our program.
After joining you also get free access to our $300 database of over 1,000 global translation agencies and their full contact details in Excel (Sold for $300 at DatabaseofTranslators.com).
CTP Alumni also get "author status" on our leading websites such as BecomeATranslator.com, where they can grow their industry profile and contribute original articles to the website.
Read a full description of the CTP Designation Program by clicking here.
Testimonials from past and current CTP Designation Program participants. Learn why professionals in the field are enrolling in this program. Learn More…