Certified Translation Professional (CTP) Designation Program Fees
•   The price of the CTP certification, which includes one language pair, is $475. One language pair example is English <> Spanish. There are 28 different language pair options available.
•   If you would like to test in more than one additional language pair, each addition is $97. For two language pairs (for example, English <> French, English <> Spanish) the total tuition price is $572.
•   Past participants are welcome to add to their certification and CTP designation by testing in an additional language pair for only $97.
Tuition covers registration, lifetime access to the online training videos and audio resources found at TranslatorTraining.com, a practice examination, study guide, access to the CTP team for questions or support, resume assistance, access to our 1,000-large database of translation agencies, and the examination fee. The only costs not covered are the textbook fee and the retake fee, should you need to retake the examination. The textbook can be purchased here.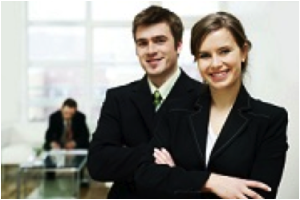 The CTP Designation Program is currently available for 28 different language pairs. Our exam evaluates participants' abilities to translate in both directions. For example, if you choose the English-Spanish language pair you will be tested on translating from English into Spanish as well as Spanish into English.
The language options are: English, French, Chinese (Mandarin), German, Italian, Russian, Spanish, Arabic, Portuguese, Bulgarian, Hungarian, Japanese, Greek, Korean, Polish, Dutch, Irish, Romanian, Hindi, Thai, Indonesian, Punjabi, Danish, Farsi, Creole, Turkish, Hebrew, Vietnamese, and Czech,
To register for the CTP Designation, visit our registration page. You can also learn more about the program by signing up for CTP Email Alerts.